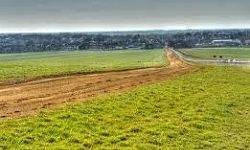 Woodchip Products
Woodchip are an ideal, easily replenishable, material that does not freeze solid and provides excellent drainage. Varying grades, delivered in bulk, to suit your application. Please call for further detail.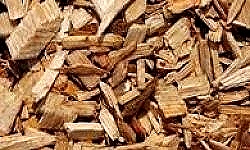 Long established as the most favourable material available in Ireland for gallops. Woodchip provides a safe area to reduce injury to horses.
Used where animals are turned out, or for lunge and jumping areas, woodchip provides a jar free training surface for all year usage.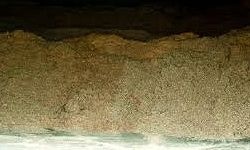 Sawdust
Clean dry sawdust supplied in bulk to your storage area, meaning minimal handling. Sawdust is soft and easy to use as a large scale bedding material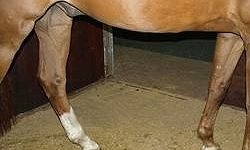 Animal Bedding
Absorbent, providing a soft and warm area to lie make wood shavings and sawdust an ideal bedding material. Easy cleaning of bedding areas, and less replacement compared to traditional straw.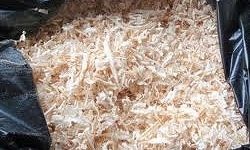 Wood Shavings
High quality shavings provide a higher grade alternative to sawdust. Being also nearly dust free it is ideal in racing stable environments.